Greg is an enthusiastic, experienced, and award winning director for advertising and branded content. He loves to create work in many genres, although automotive work is where he really shines.
With his collaborative approach to storytelling,
Greg strives to create work that engages viewers, inspires action and connects clients with their intended audience.
He looks forward to seeing you on set!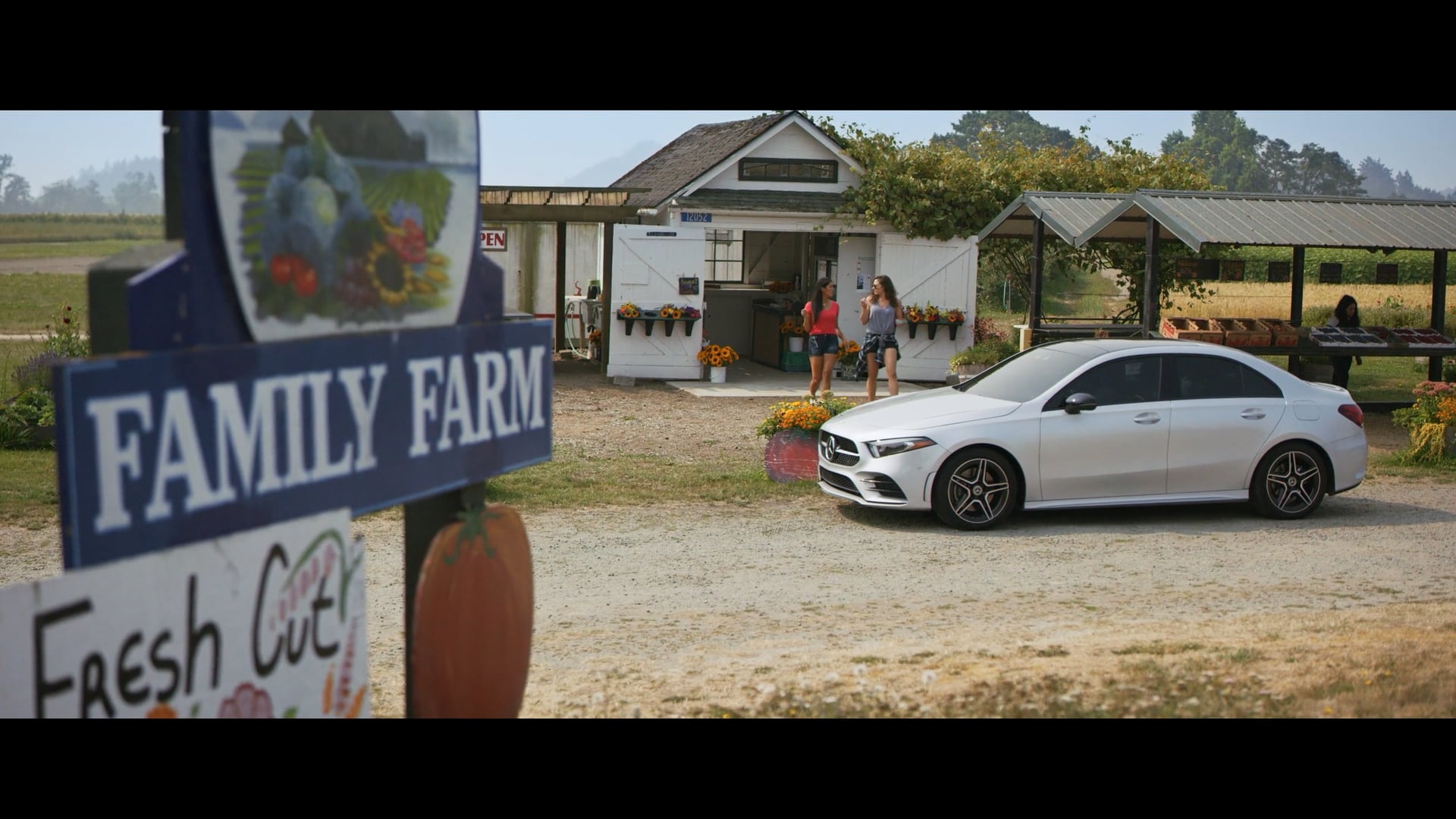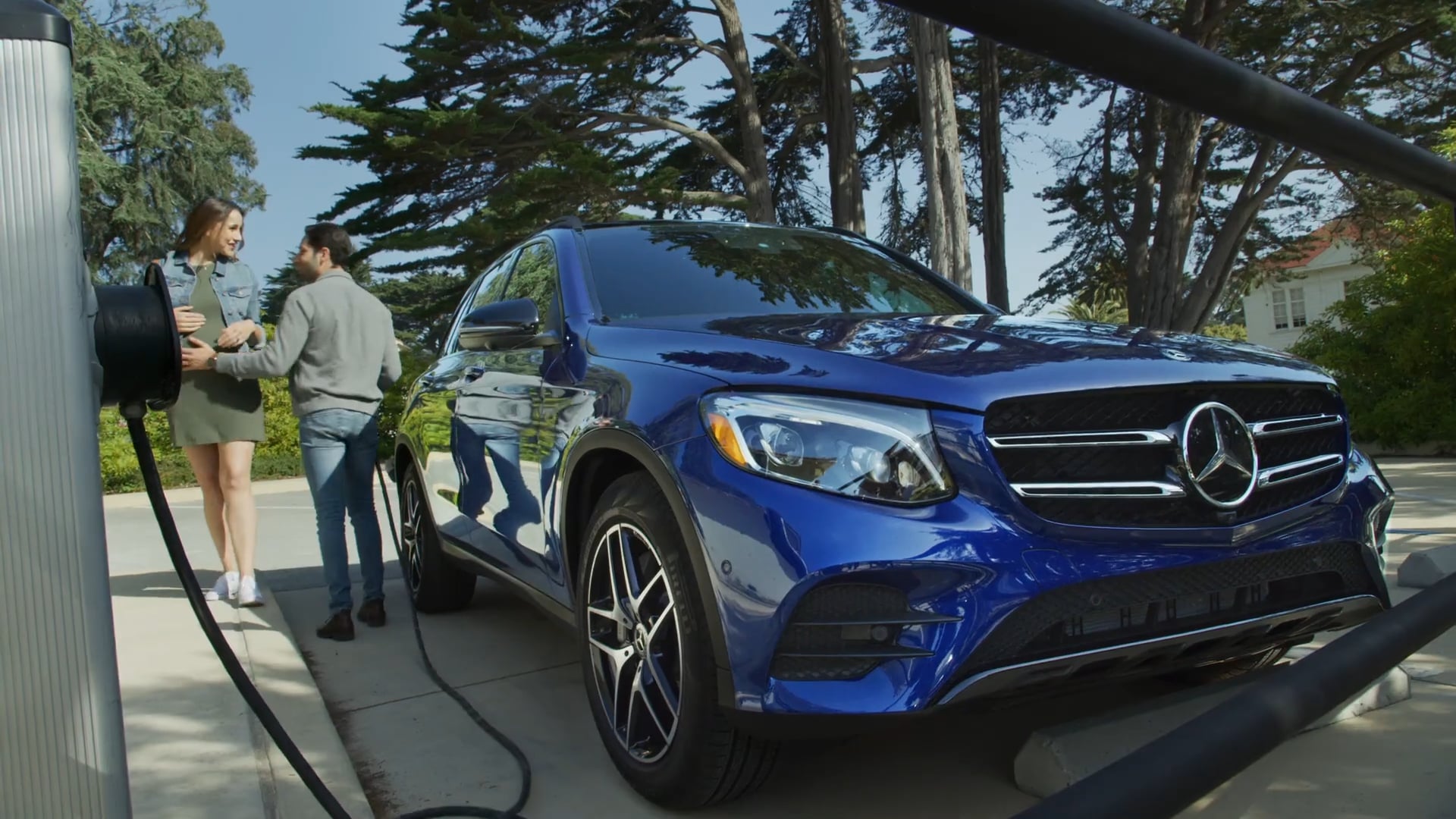 Mercedes-Benz – Milestones
00:55
Credit Sesame - Changes
00:30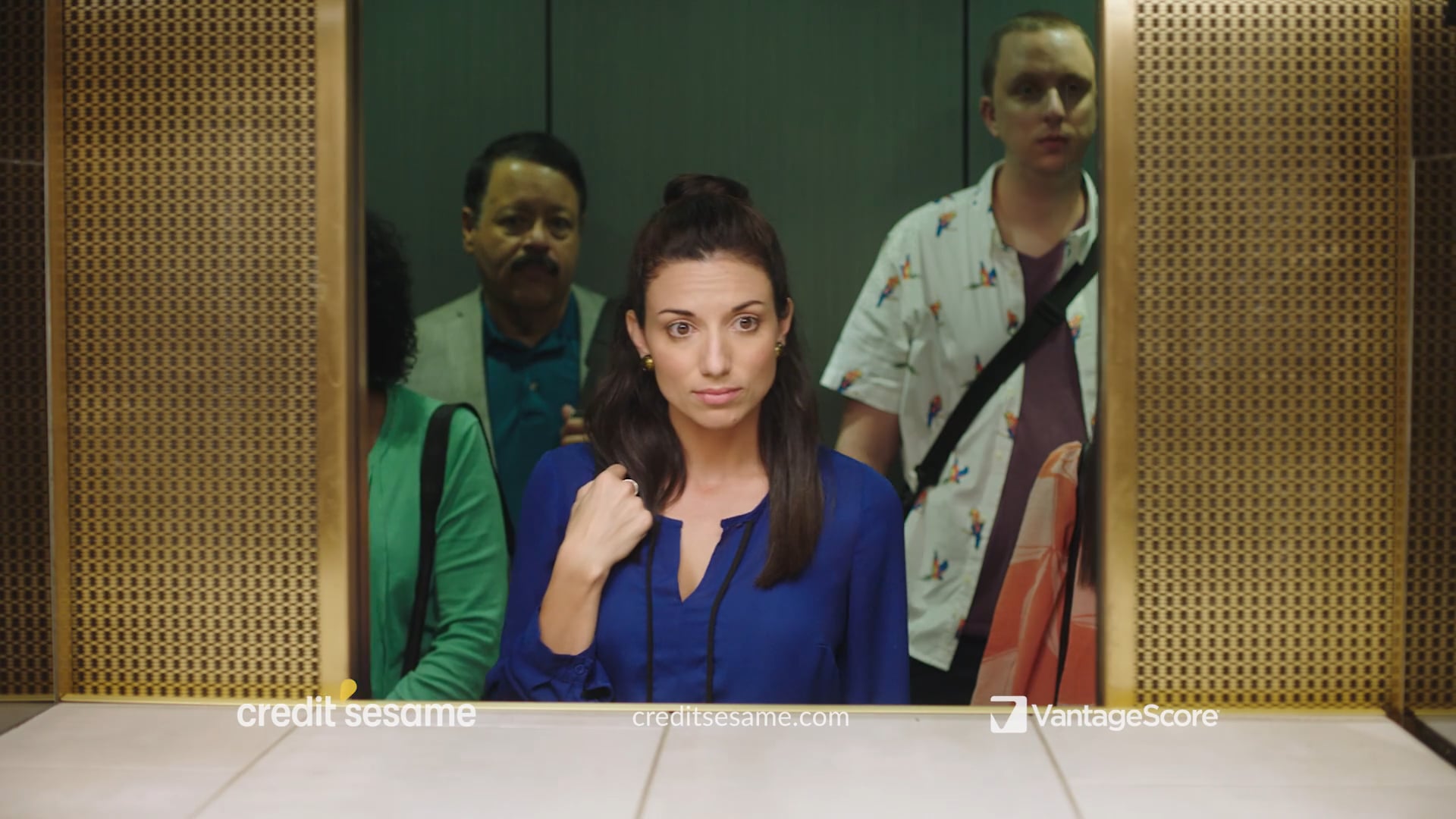 CS Accuracy Maskless 30.mp4
00:30
MELLOW JUJU - DIRECTOR SELECTS
Brett grew up in the hard working midwest, where sports and art dominated his youth. So much so, that it gave him a unique set of sensibilities for his craft. After finding success as an agency creative, his passion led him to pursue directing. As a director, his range demonstrates an ability to adapt and creatively problem-solve for any concept - from comedy to action to emotional PSA's.
He looks forward to working with clients who are bold and willing to push the boundaries of storytelling.